Today is the last month of July and the last month of the #julyproject. At the beginning of the month, I made a commitment to post at least once every day for a month. This post marks #36 for the month. I posted every day and on a few days, I threw in a bonus post.
I plan to continue the daily post — at least for the next couple of weeks to finish up the #startexp — and overall a commitment to more regular posting on the blog.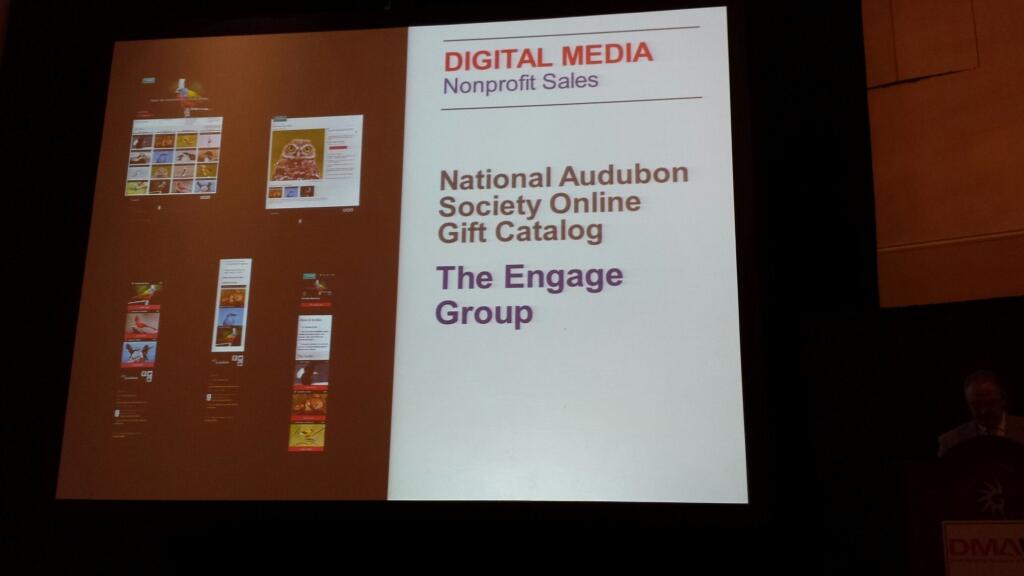 Earlier tonight, the team I work with won an award for a project we did for the National Audubon Society. I was one of the co-leads on the project and super excited about the award. We were the only award winner in the Digital Media: Nonprofit Sales category.
We're working on some really great projects right now at work.
While on this trip, more than one person has remarked that I look happier than they remember seeing me. And, I think they are correct.
I still have some things I need to work on, but I feel like I'm moving in the right direction.
I feel like a writer again, for the first time in a long time.
Despite a few mistakes, I feel like I'm doing good work at work.
I feel like I'm moving in the right direction with personal aspects of my life.
Here's to continuing to move forward.