Several months ago, Bob Goff posted on Instagram and on Twitter that he was hosting a little event in San Diego. It was going to be called "Living Room" and only 50 spots would be available.
There weren't a lot of details, just an invitation.
I've learned over the past couple of years that these events without a lot of specifics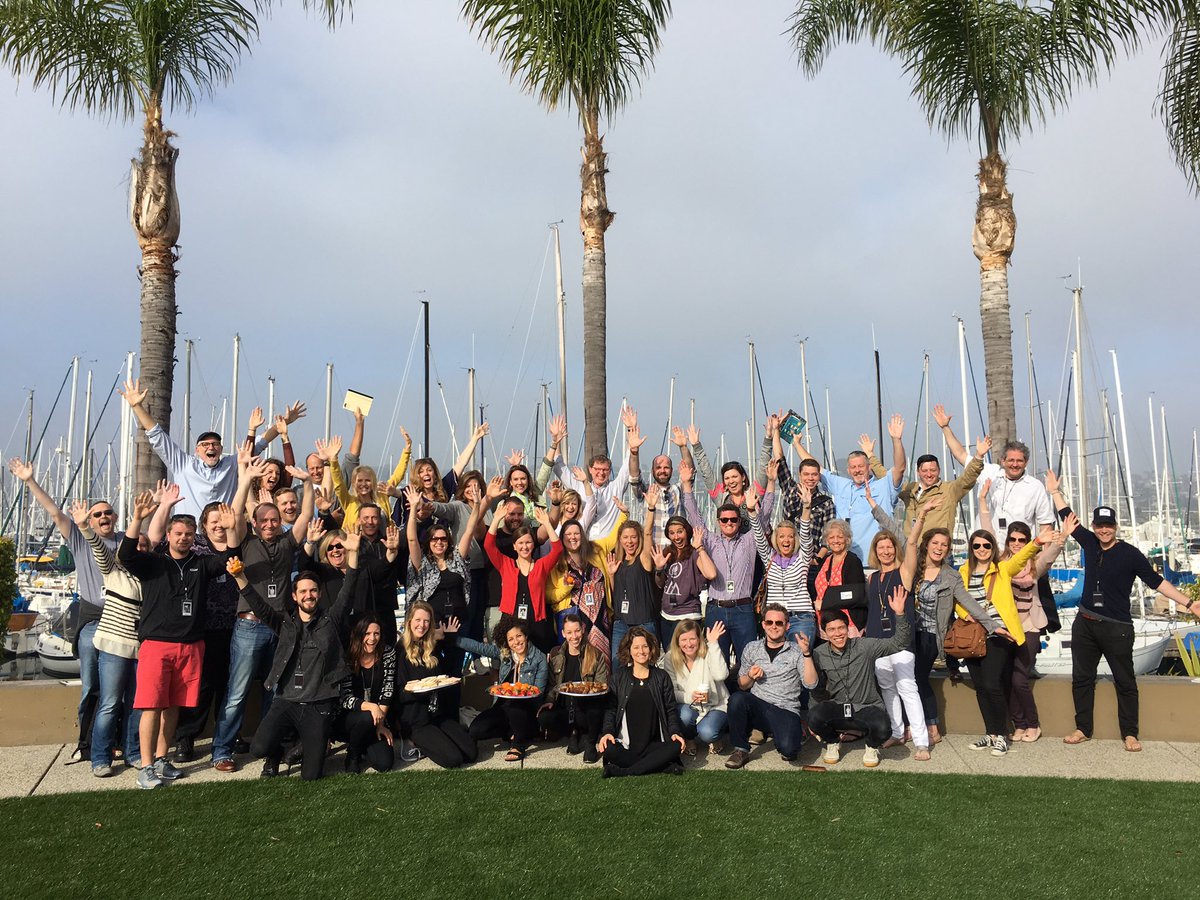 often turn into the best times. When we are able to give up control and just open up our hearts and minds to the possibilities, amazing things happen.
First, Bob and Sweet Maria are probably two of the most awesome hosts you could ever hope to meet.
Bob's team of "women in black / men in black" did an amazing job keeping us all together and all on schedule.
Bob's friends that he invited to speak to us and share their hearts with us were absolutely fantastic.
Most of what was discussed will not be shared. Bob had invited us all into his home and that made us family and there are things you share with family that are special and you keep private.
I will share a few key takeaways for me:
Instead of asking people superficial questions, get real with the people in your life. Ask them tough questions:
What do you put your hope in?
What are you passionate about?
What are your dreams and how can I help you get there?
The world needs to hear our stories, especially the ones that show our broken-ness. Often times, we feel like we can only share with the world our super hero capes and all the good spots in our lives, but what really can draw people both closer to us and closer to Christ is seeing our rough spots. People need equals in their lives to walk with them.
We hold too tightly to who we are and where we are at in life. Until we are willing to let go, we can't move forward and be the person that God wants us to be.
I thankfully was able to take a full week of work, which gave me time in San Diego both before and after the event. I did a lot of writing after the event to really think about what fears are holding me back from being who I want to be, and how I want to move forward with my life.
Bob is having another Living Room event in May in Disneyland. Part of me wishes I could go and be part of both!